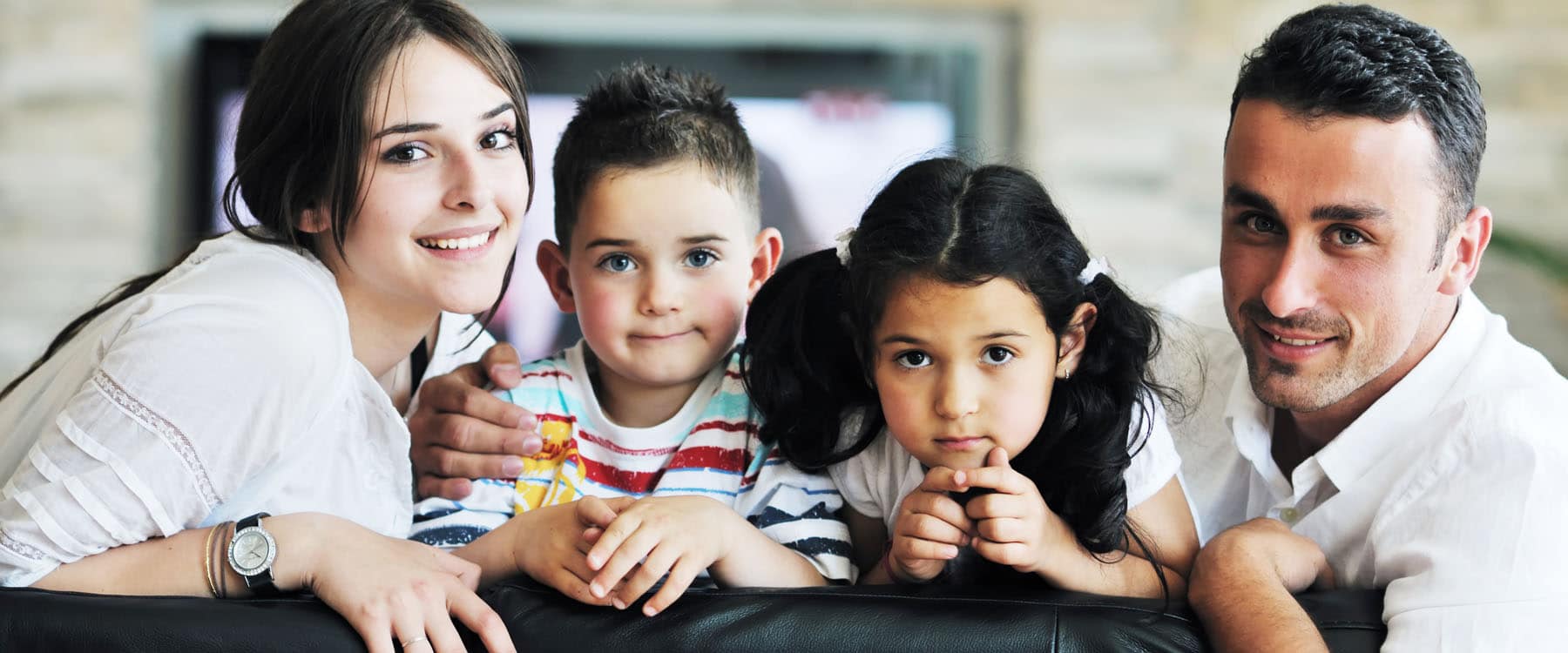 Family Estate Planning
Protect your family and assets using customized Wills and Trusts.
Learn More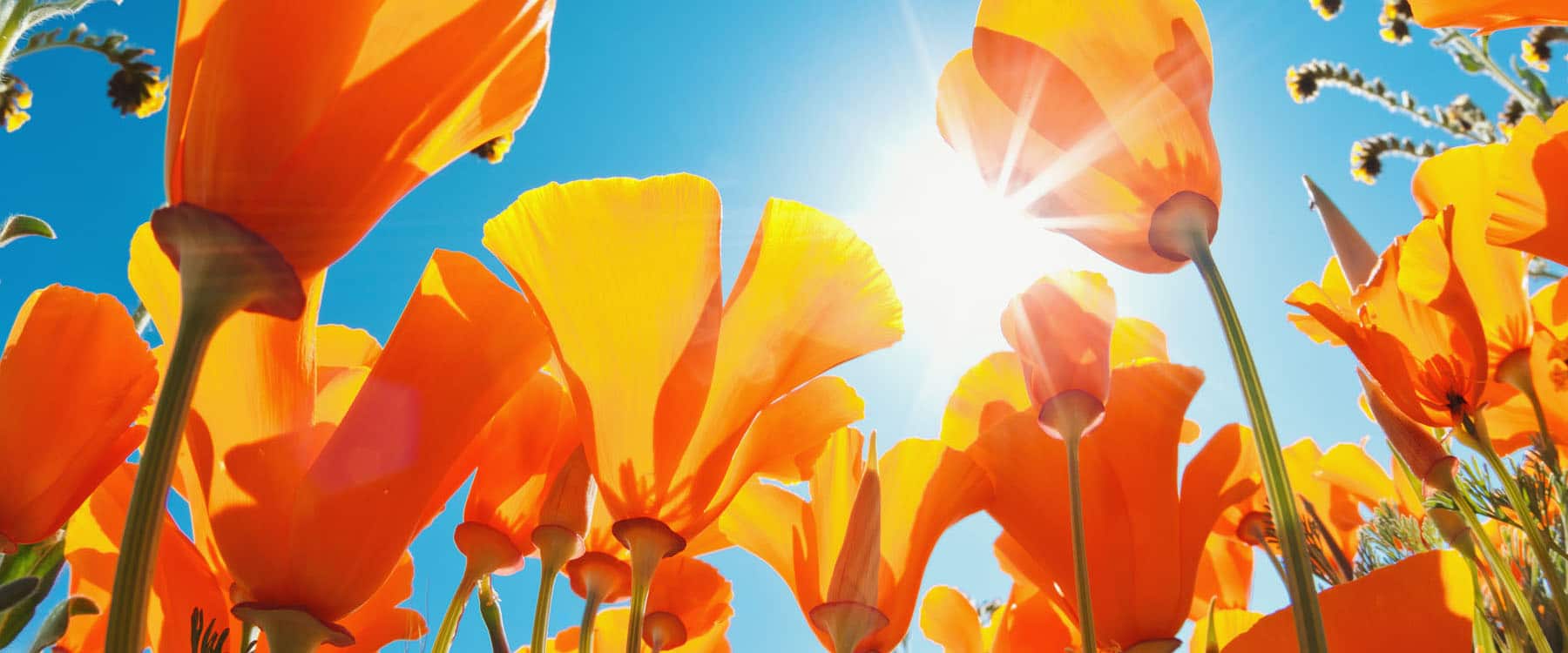 Proudly serving the entire Antelope Valley area.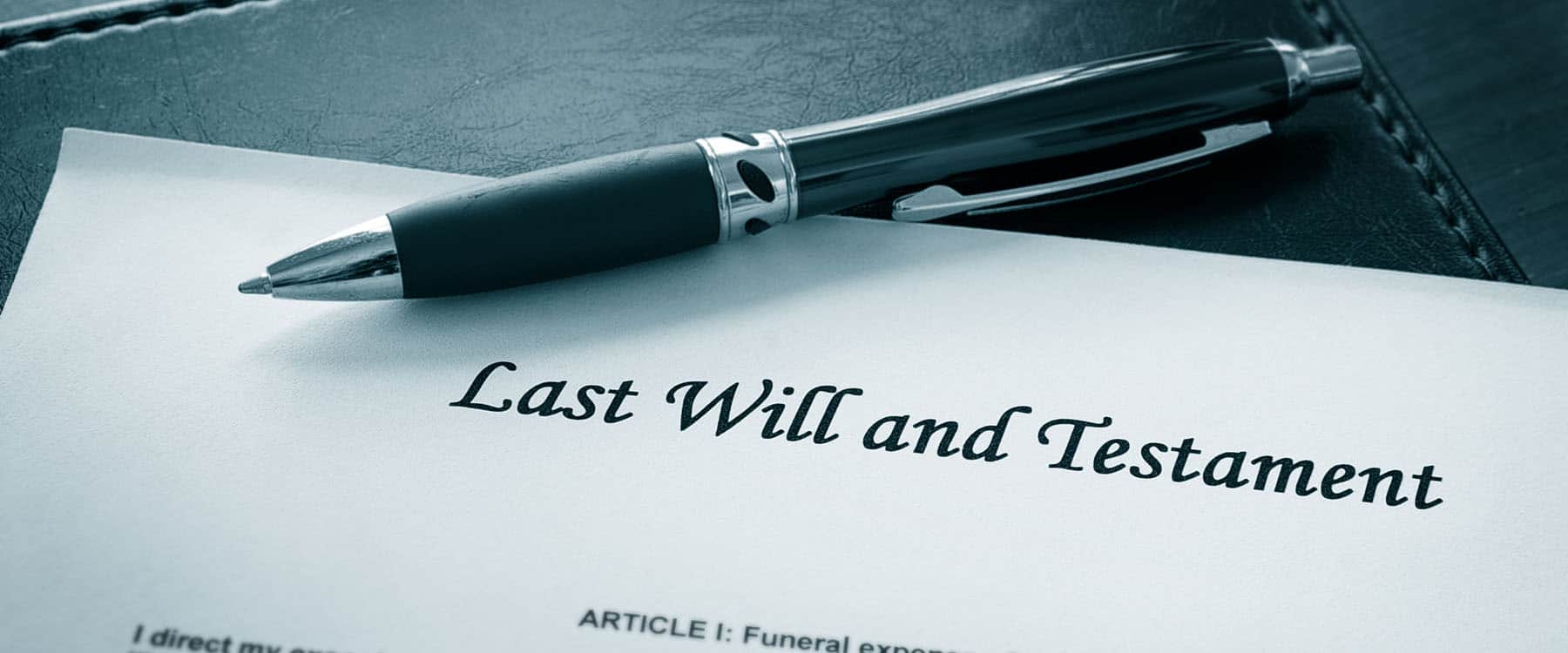 Wills and Trusts
Avoid probate, Minimize taxes, Transfer your property.
Learn More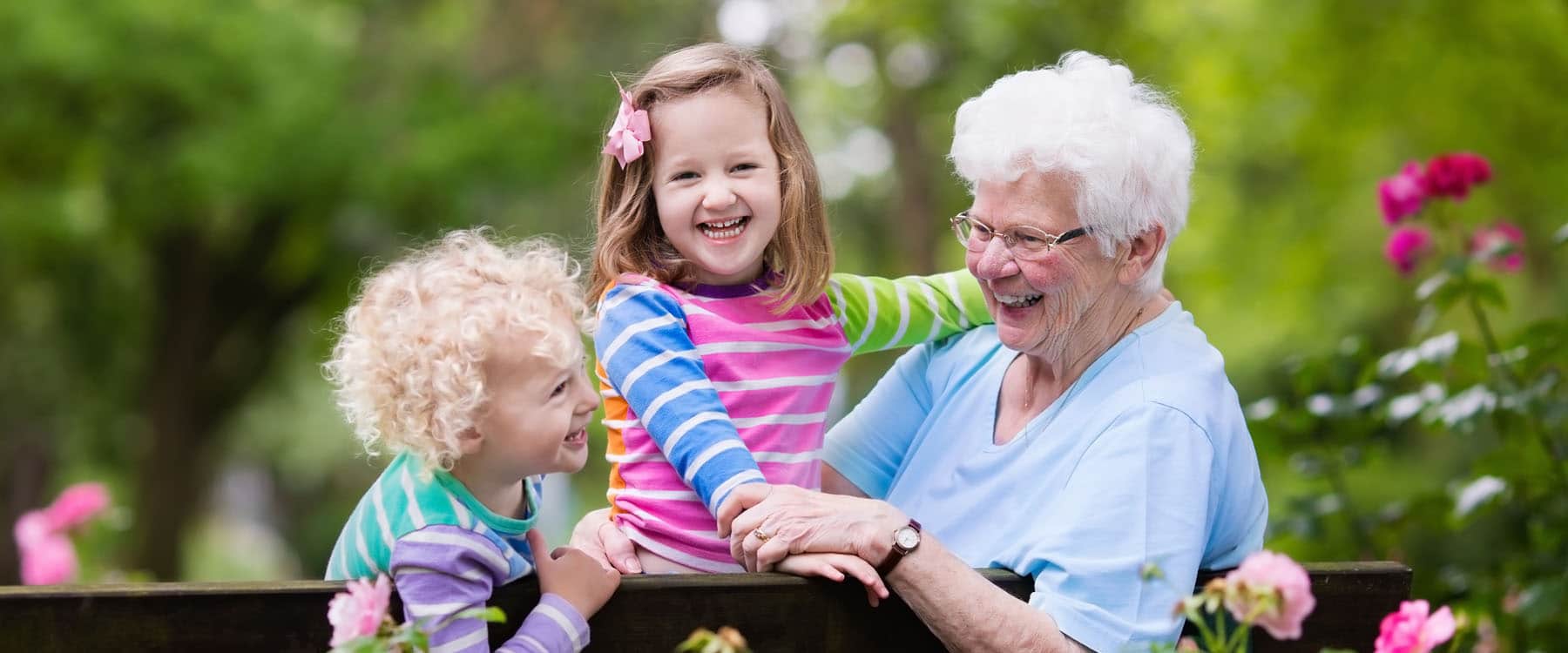 Care for Grandchildren
Take care of your grandchildren by setting up a trust for their benefit.
Learn More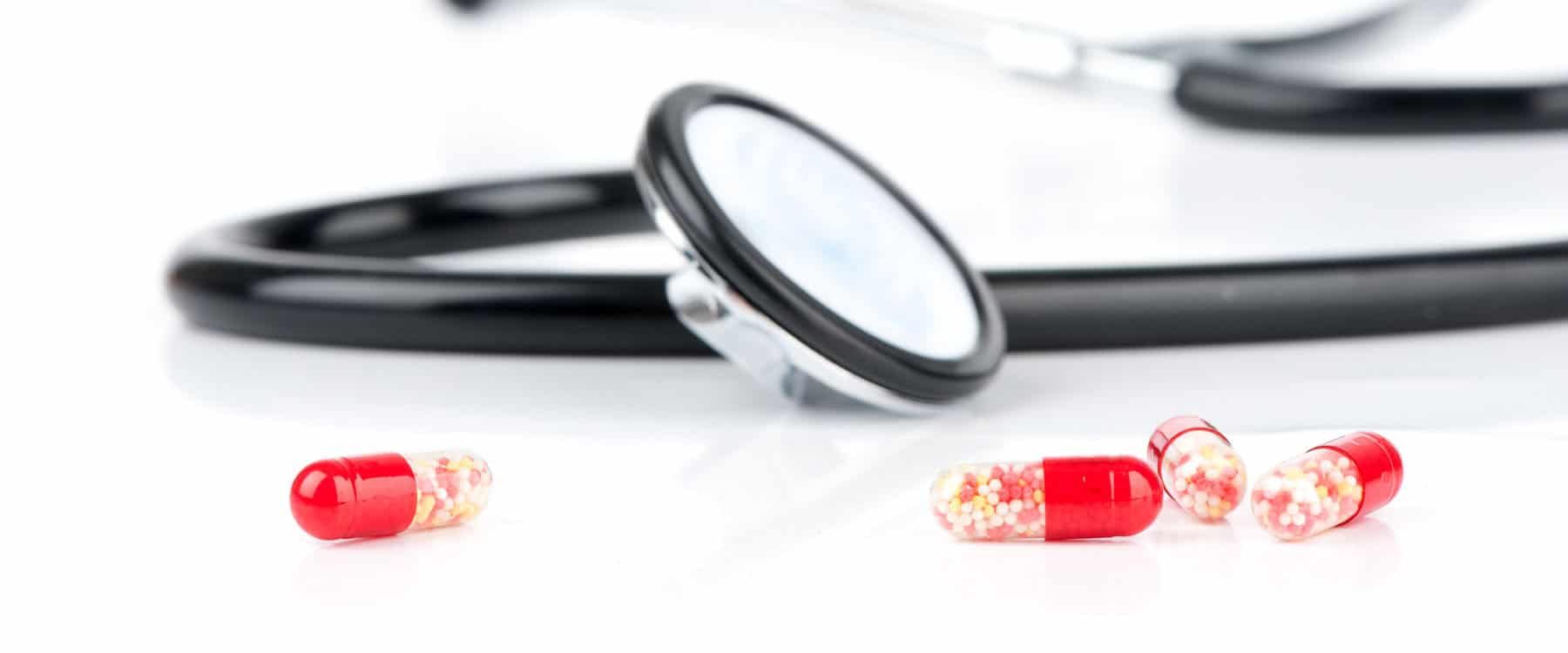 Medi-Cal Planning
Get the long-term medical care you need without losing your property.
Learn More
Michael did a fantastic job for us, putting together our estate plan. He presented us with a professional, quality product which mapped out our precise wishes. We highly recommend Yeager Law to anyone interested in making a legal estate plan.
Jeff and Lorraine G., Palmdale
Michael was a valuable resource during the entire process. His attention to detail and willingness to answer complex questions gave us confidence that we had the right team handling our legal issues. Highly recommend and will use him in the future, without a doubt.
Free Estate Planning Consultation
Now is the time to take control over your future. It all starts with a free estate planning consultation.
Your estate planning consultation will give you the opportunity to meet Michael Yeager, the principal attorney at Yeager Law. You will be able to let him know your estate planning goals and he will answer your questions about the process.
At the end of your first meeting, you will have a plan of action designed to make your family and future better off in the event of incapacity or death.
Contact us to schedule your free estate planning consultation today!